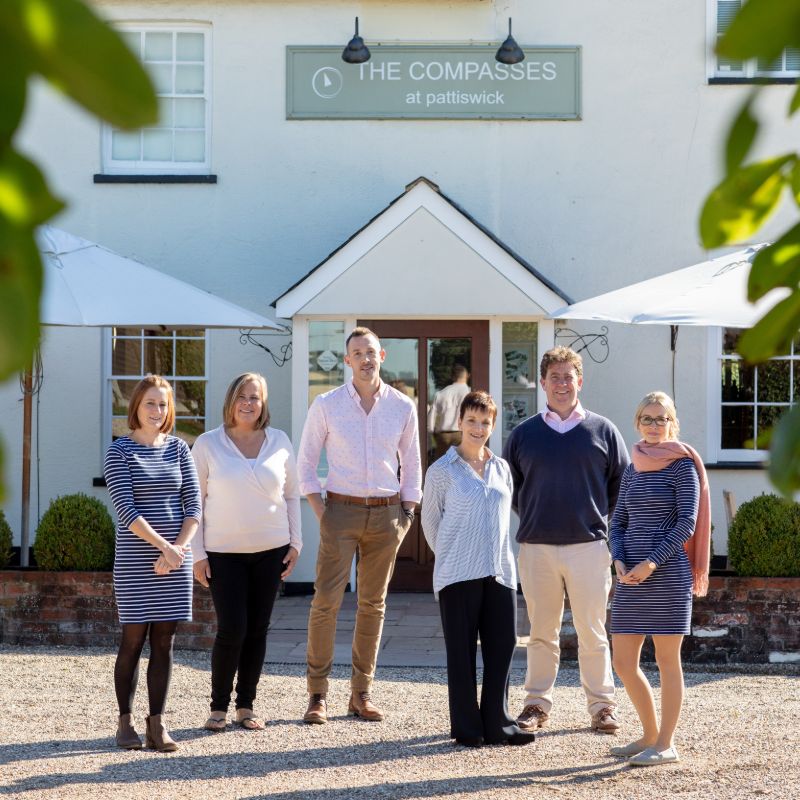 The Compasses at Pattiswick has been hosting weddings since 2010.
During that time we have put together a small but extremely dedicated team who will look after your every need from the moment you first visit us.
You will be given a dedicated member of the team to personally look after your wedding from start to finish, however we will all be involved in the creation of your wedding day and are on hand anytime you need to come and see us or talk to us.
---
Jono and Jane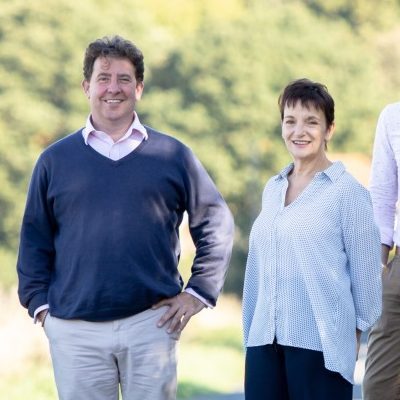 "From our initial meeting we knew it was the place we should get married, Jono was so welcoming and happy to accommodate exactly what we wanted. The whole team were fantastic!" — Naomi, March 2019
"Jane made us very welcome at our first viewing answering all our questions and giving very helpful advice and suggestions." — Charlotte, November 2018
Jono & Jane have been part of The Compasses since 2005, throughout that time they built a reputation for great food and excellent yet relaxed service.
One or other of them will usually be the first point of contact you have with the Compasses and they will be behind the scenes throughout your journey with us. Along side their roles in the business Jane trained as a florist so is a handy sounding board when it comes to the flowers and Jono, who trained at Pru Leiths and judges for The Great Taste Awards, is more than happy to talk food at any time!
---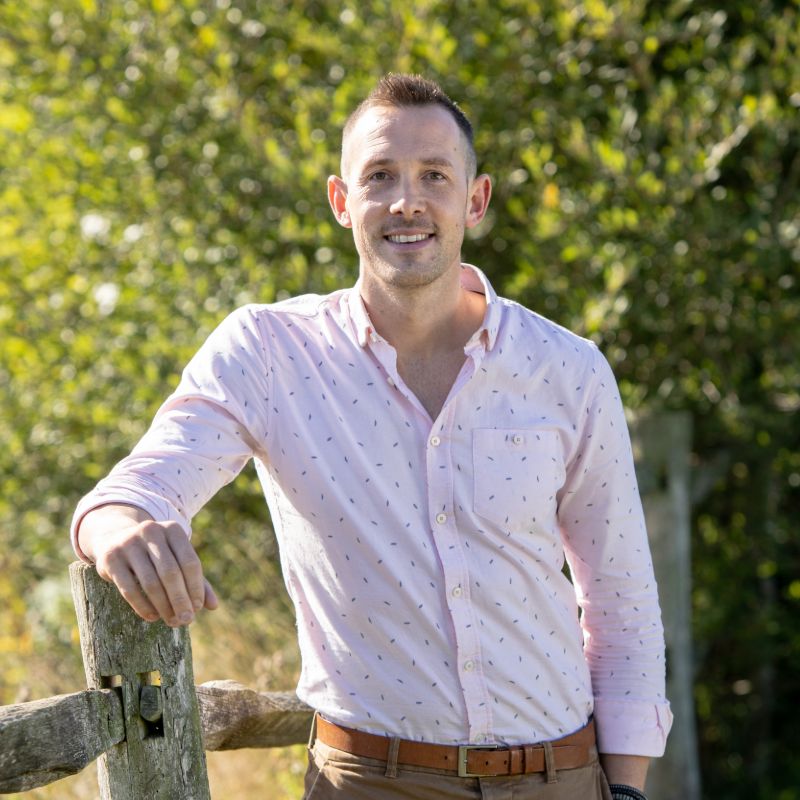 Paul
"Upon meeting Paul we were sold! He is charismatic and knowledgeable and could not do enough to make sure we were both happy." — Amy & Nick, July 2017
Affectionately known as 'Tall Paul' by the team, Paul is so much a part of The Compasses it is difficult to see where it actually all began! Having arrived with us nearly 15 years ago, Paul ran the Front of House team. Following a stint managing a wedding venue not too far away, he returned to be part of the conversion to a wedding and events venue.
Having looked after literally hundreds of weddings, Paul is fantastic at settling last minute nerves and ensuring the day runs smoothly for everyone, including the guests. Nothing is too much trouble, whether it's a button hole that needs pinning or a page boy tantrum to diffuse.
---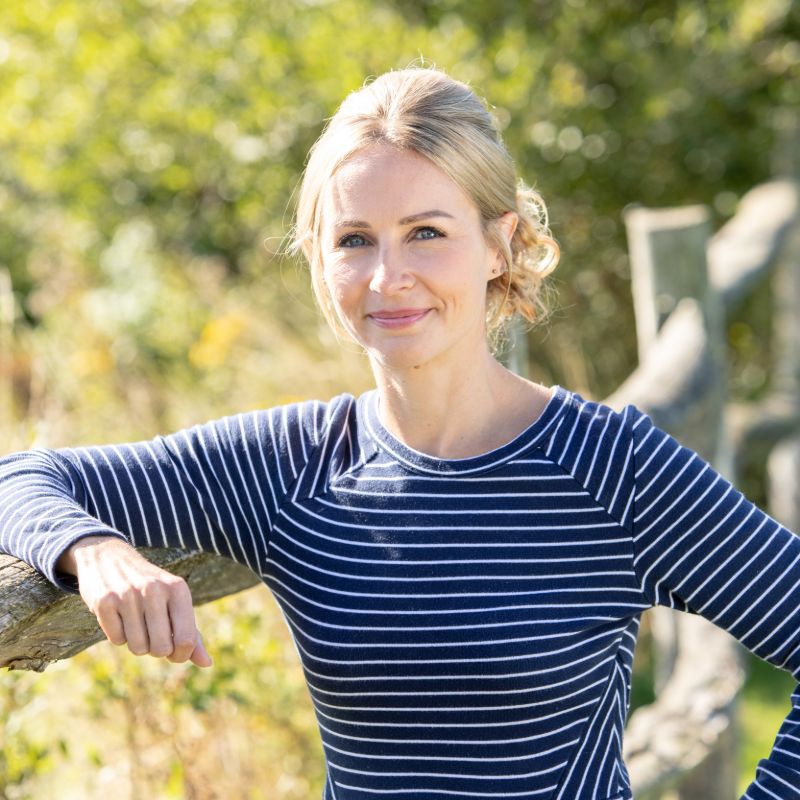 Claire
"Claire was incredibly helpful, attentive, interested, considerate and above all else, absolutely fantastic!" — Shannon & Eddie, September 2017
Claire heads up our wedding coordinator team and its fair to say she generally keeps the entire operation moving! If you need to know anything, about anything, it is more than likely Claire will have the answer.
Following your initial viewing, Claire will agree an initial plan for your day before introducing you to Charlaine. From start to finish, Claire will be keeping a close eye on your arrangements and is always on hand to discuss plans, logistics and any queries you may have.
---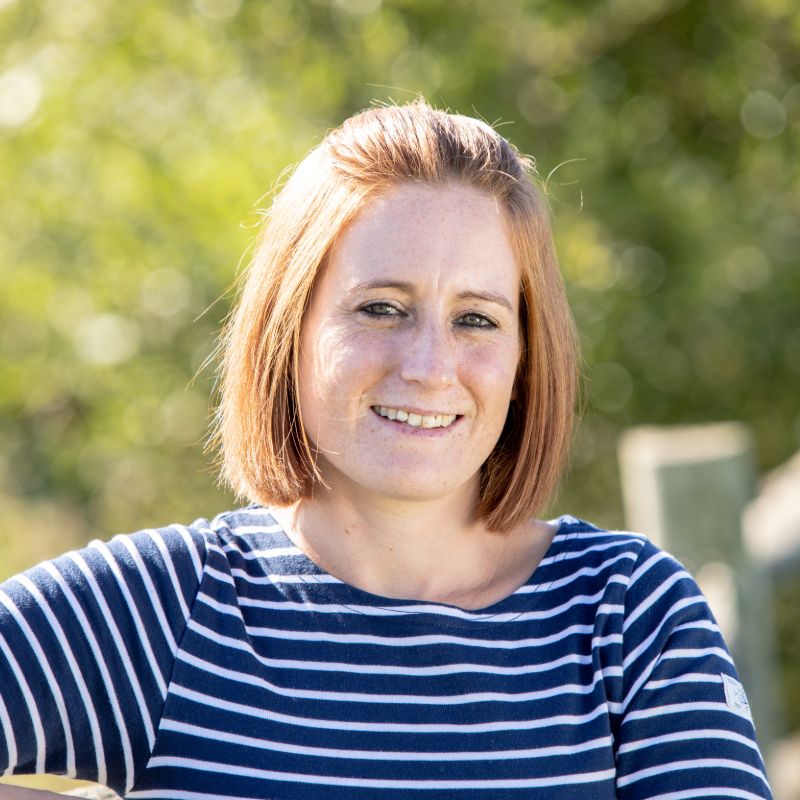 Charlaine
"We are so grateful to Charlaine for all the help she gave us. Nothing was too much trouble." — Maria & Dan, June 2018
Charlaine joined our wedding co-ordinator team in 2016 and all we can say is – every office needs a Charlaine! Who, what, where, when and how – she's super organised and efficient when it comes to getting all the 'Wedding' boxes ticked – except her own! Having decided some time ago that The Compasses is where she and her fiancé want to tie the knot, we are still waiting for her to set a date. Apparently she's too busy organising everyone else's wedding!
---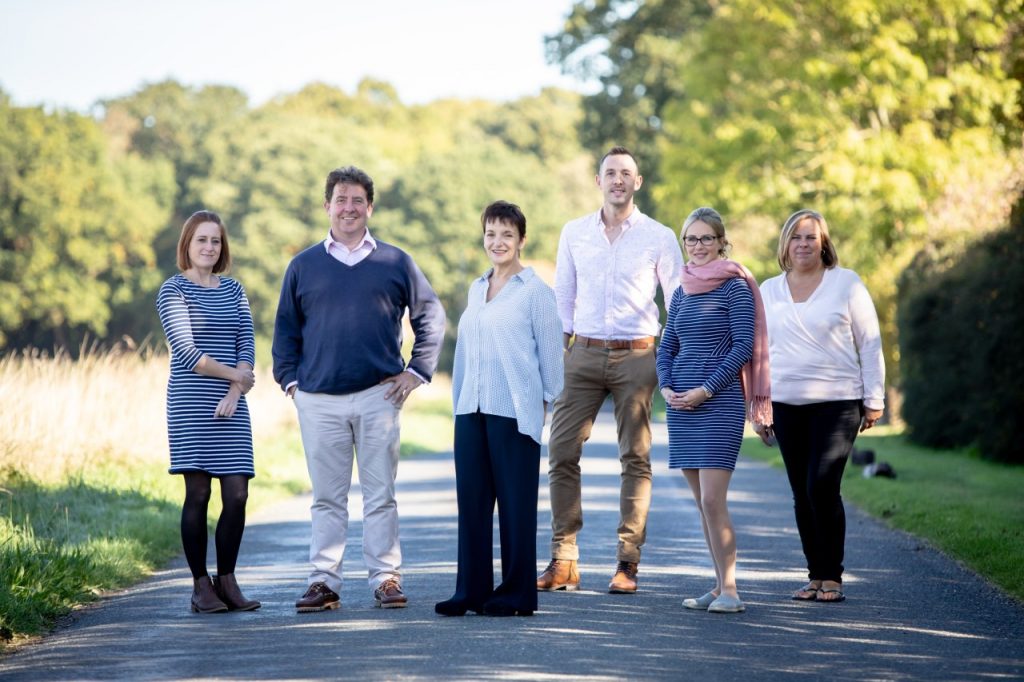 ---
The Compasses at Pattiswick Food & Beverage Team
"It's often the "worker bees" that are forgotten, so a big thank you to everyone who made our day run so smoothly – ALL the team were amazing and, importantly, friendly and attentive." — Lizzie & Fred, April 2017
In addition, we have a truly amazing team of wedding and event staff who work diligently at every function to ensure everyone has a day to remember.